HAVE YOU REACHED LEGEND STATUS?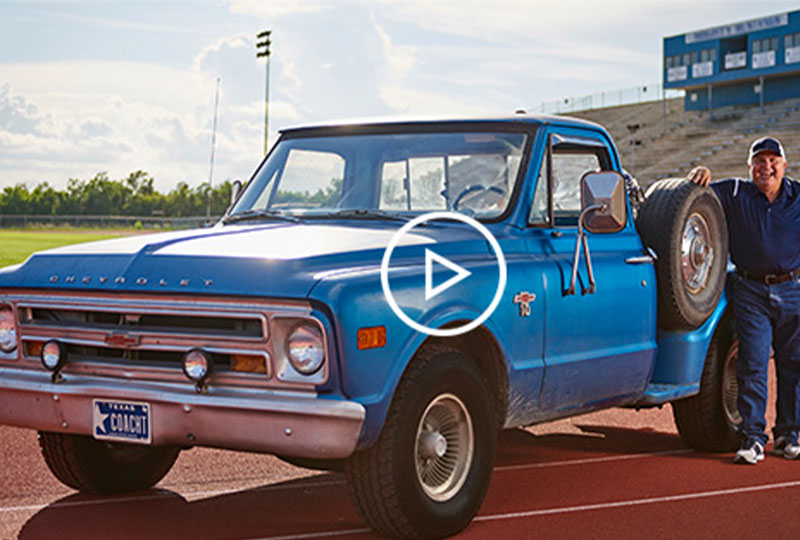 Only the most loyal Chevy truck owners can join Chevy Truck Legends. To become a member, you must either:
Be the owner of an eligible Chevy truck with at least 100,000 miles on the odometer
Own an eligible Chevy truck and have purchased or leased more than one new Chevy truck in your lifetime
A TRUCKLOAD OF BENEFITS
Chevy Truck Legends members enjoy countless benefits, including an exclusive cap, Legends decals, special invites to Chevy events, the ability to share your photos and story in our member gallery, exclusive merchandise and truck news and updates from Chevy. Truck Legends will also be eligible for discounts from various Chevy partners and the ability to purchase exclusive Truck Legends merchandise.