Car Shopping? Here's How to Narrow Down the Search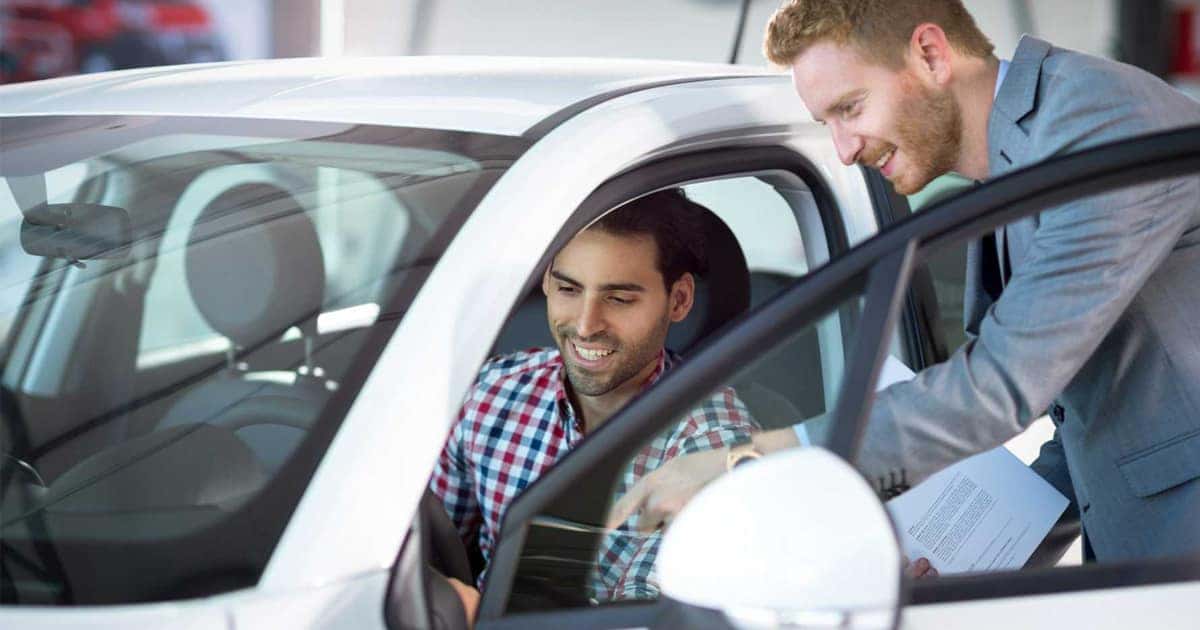 With Americans buying 15 million cars in 2021, car shopping is on the minds of many people. Buying a car takes thought and time, but working with a great Dodge dealership in Wichita or Augusta, KS, makes the process easy!
There are several things to keep in mind when car shopping, including talking with a salesperson, taking a test drive, and exploring financing. Following these few easy steps when buying a car will make the process a breeze.
Here's more about narrowing your car search.
Talk With a Salesperson
Discussing your needs with a salesperson can help you find a new car or the best used car for your needs. You might need a car to get to work, or a vehicle for work, soccer practice, and family vacations.
How much room do you need? What features would you like your new car or the best used car to have? How much do you want to spend?
And even though the price of a new car is rising, used cars are also expensive. It's an important decision, so it's best to talk with an expert at a Dodge dealership about how to choose a car.
Take a Test Drive
When buying a car, take a test drive to see how the car drives and feels on the open road. A test drive will help you choose a car, giving you first-hand experience in your purchase.
You will see the safety features and how the interior feels when you drive a car in Wichita or Augusta, KS. You also get a sense of turning and parking, and even how the sound system is for your favorite tunes!
Exploring Financing
Buying a car is likely your second biggest purchase, so exploring financing is best.
Your salesperson will ask if you have any personal relationships with lenders to get you a great deal. However, in some cases, they can find you a better deal on financing.
New car financing is often less expensive than used car financing, so keep that in mind when buying a car.
Also, consider your monthly payment and the length of time you want to pay for your vehicle.
Keep in mind your current credit score, which will impact the amount of interest you will pay on your car. Paying down any debt beforehand and ensuring your credit card payments are on-time will go a long way in getting you a good deal.
Car Shopping and Narrowing Your Car Search
There are several things to consider when car shopping and narrowing your car search in Wichita or Augusta, KS. Talk with a salesperson, take a test drive, and discuss financing. Make the process less stressful with a trusted dealership!
Contact us today and let us help you drive off the lot with a new or used car. We have plenty of financing options available and can get you in the car of your dreams!