Should You Lease or Buy a Car in Wichita, KS?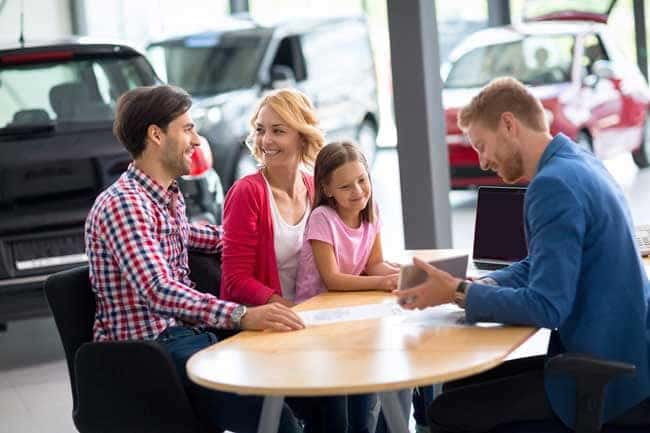 If it is time to get behind the wheel of a new vehicle, you might be wondering if purchasing the car or leasing it is the best option. The truth is, each avenue is right for different people; it simply depends on what your needs are. At Parks Motors in Augusta, near Wichita, KS, we want our customers to have the information needed to make the best decision. Let's look at the pros and cons of both the lease and car purchase.
Leasing a Car
When you lease a new vehicle, you have a lower monthly payment and the term is also shorter. This allows you to get a higher-end model that you wouldn't have the money to buy. It also allows you to trade in the model in a few years for a newer version. Since you have a warranty for the entire lease period, you don't even have to worry about repairs. If you decide at the end of the lease to purchase the vehicle, you have that option.
The only downside to leasing is that you don't own the vehicle. You won't be able to sell it and you have agreed to certain terms, such as how many miles you will drive.
Buying a Car
When you purchase a vehicle, you are going to have longer terms and a higher monthly payment. This means if you want to buy another car down the road, you will have to find the buyer or trade it in at the dealership. But, you own the vehicle and can make modifications to it as you see fit. You can also drive as much as you want without a penalty.
Drive a New Car Today
Whether you want to lease or buy your next vehicle, we have the selection you need. Browse through our new and used car inventory online and when you are ready for a test drive, give us a call our Parks Motors knowledgeable sales reps are here to assist you.