Three Reasons to Visit Dealership for Service Near Wichita, KS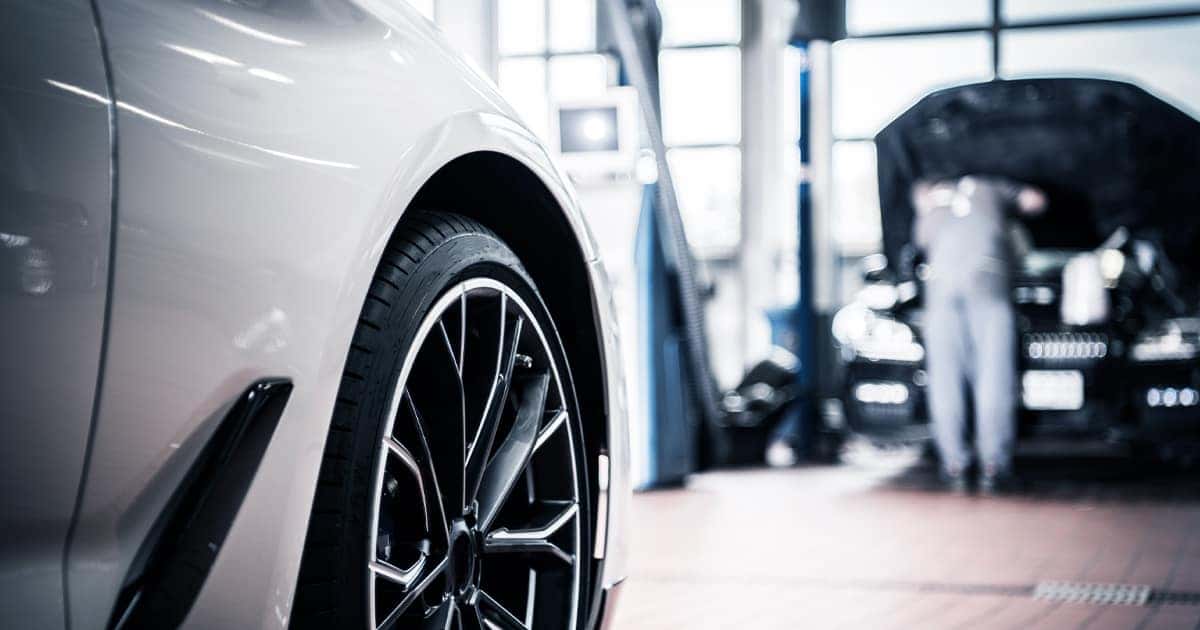 It might be tempting to take your vehicle to an independent repair shop down the street, but you will miss several benefits when compared to the dealership near Wichita, KS. At Parks Motors, we can think of three top reasons to bring your vehicle to our top-notch service department.
Quick Speed
If you need repairs or maintenance down fast, our service department will accommodate you right away. Because we have such a large facility and plenty of staff, we can decrease your wait time. We also have most of the parts needed on hand, so you won't need to wait for them to be ordered.
Factory-Trained Expertise
Your local repair shop doesn't send the technicians to get training from the automaker, but we do. Our mechanics are trained to work on your make and model. We also get the updates for recalls and technical service bulletins before the independent shops do, ensuring that we need less time to repair your concerns.
Your vehicle is also given the complete VIP treatment at our shop. We use OEM parts so you can count on the reliability. When the work is finished, you get complete documentation of what is done, which ensures you retain more value if you ever want to sell the vehicle.
High-End Amenities
No one wants to wait for their vehicle in a dirty and dingy service center. That's why we supply coffee, vending machines and comfortable chairs while you wait. We can also talk about providing a loaner car or shuttle service if your vehicle will be out of commission for a short time. It's our job to make this process as smooth as possible.
Schedule your next service appointment with Parks Motors and you will see what makes us different from the local mechanic in Wichita, KS.