Where to Sell Your Car in Wichita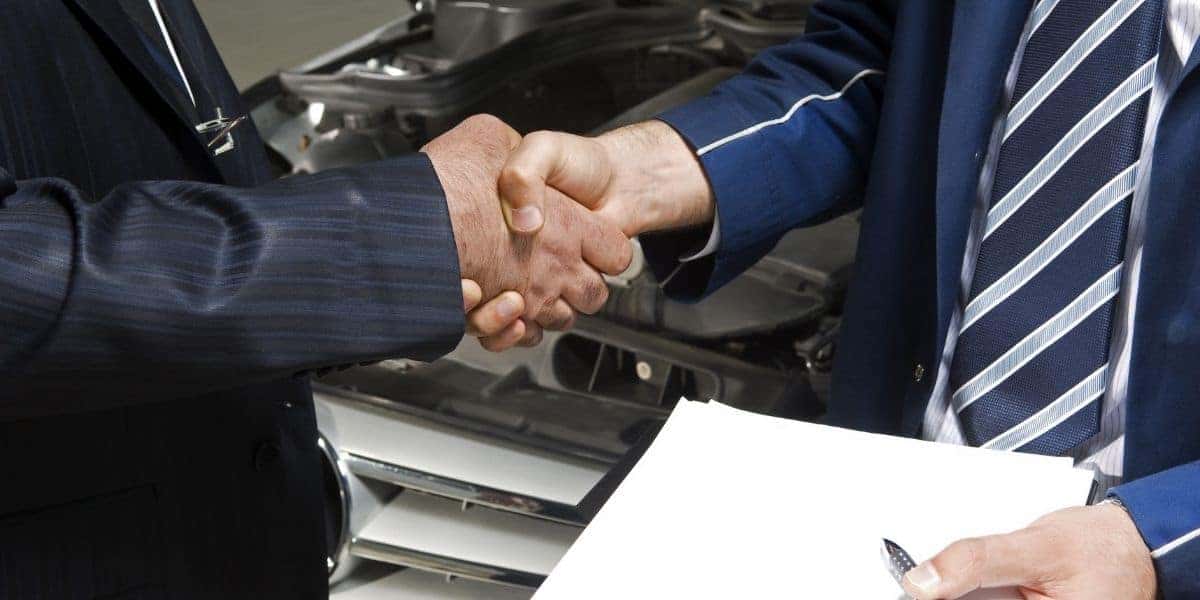 Are you looking to sell your vehicle? Interested in understanding what your vehicle's trade-in value is? Parks Motors, your hometown's new and used vehicle dealer near Wichita has the perfect tool for you: Trade Intel.
Tell us about your trade
To use Parks Motors pricing tool, first, you add your vehicle information. To enter this information, select the vehicle year, then make, model, trim, and drivetrain then confirm mileage along with the condition. If you have your vehicle's VIN number available, you can get this handled quicker. Then, once all the information is confirmed, you provide your name, zip code, email address, and phone number then hit Get My Final Trade Value.
Detailed Appraisal
With Parks Motors pricing tool, Trade Intel, you will get a detailed appraisal. This report will feature:
Stated condition provided
Estimated trade-in range
Market average value
The report will also go into detail around what condition variables need to be considered and how that affects the price. For example, if your used vehicle has significant mechanical or cosmetic damages that need repair, the value of your vehicle may be less than if it is in above-average condition.
Confirm the offer
While the Trade-intel report is just an estimate, bringing your vehicle to Parks Motors near Wichita will confirm your car, truck, or SUVs condition. From there, we will be able to confirm our purchase offer, if you are looking to sell your vehicle, or a trade-in value if you are looking to purchase a new or used vehicle from us.
To learn more about how what your vehicle is worth or interested in getting started on selling your vehicle to us, check out the Trade Intel tool here or come down to Parks Motors today.