Winter Service Maintenance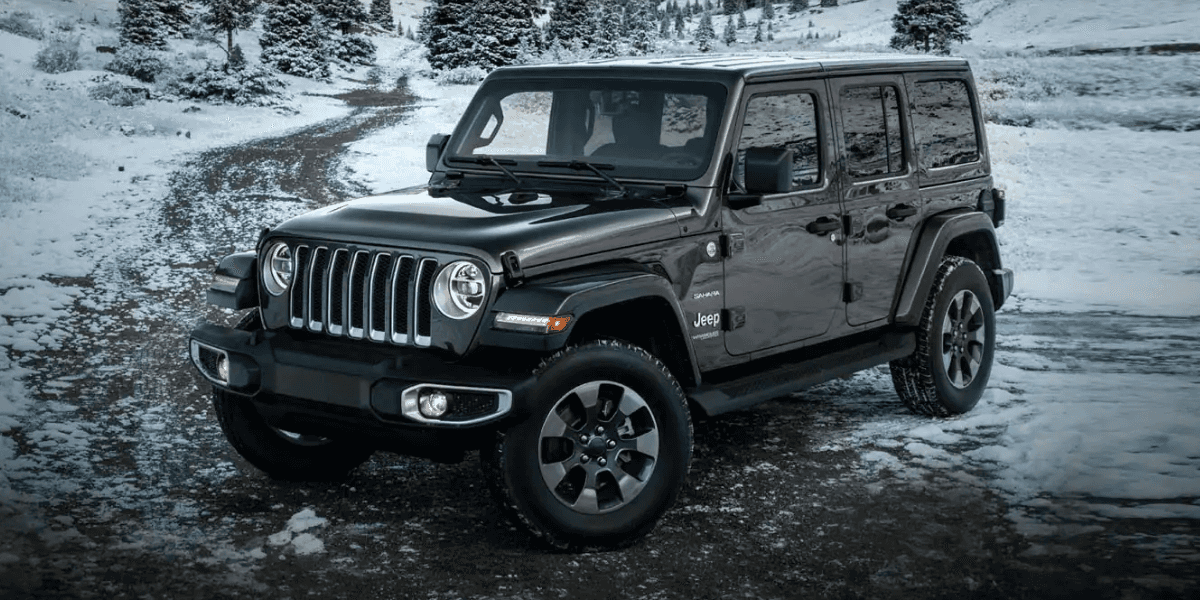 Parks Motors, your automotive partner near Wichita, Kansas, knows that driving in winter weather brings many challenges. From slippery roads to whiteout conditions, this time of year sees more accidents and longer delays.
To make sure you and your vehicle are in the best possible condition for winter driving, below are three winter service maintenance items Parks Motors performs for other drivers like you! Stop by or call us today to get your vehicle serviced and ready for any weather conditions!
Winter tires
Depending on what your driving habits are or even what type of vehicle you have, using specific winter tires has been proven to actually create more traction in winter conditions over all-wheel or four-wheel drive vehicles! However, even all-season tires are designed to provide a good amount of grip over wet or summer tires commonly found on more sporty vehicles.
Windshield wipers and wiper fluid
A very common issue that Parks Motors, your Augusta vehicle service partner, sees during a winter service maintenance checkup is poor windshield wipers. During the summer months, many of the plastic or rubber bits start to wear. Then, once the winter weather comes, your windshield wipers do not work as they should, possibly making it more difficult to drive! Confirming they all operate as they should is key. Additionally, having the right kind and amount of wiper fluid will make sure your front and rear windows are as clean and de-iced as possible.
Check your air pressure often
During the early days of winter, temperatures may be teasing you with beautiful days, but chilly nights. However, during those nights, your tires can lose air pressure, making it more dangerous to drive. Keeping on top of your air pressures will not only make driving in winter conditions easier, but will also prolong the life of your tires.
If you have any questions about winter driving or are concerned that your car, truck, or SUV is not ready for the challenging weather, call or stop by Parks Motor today to have our experts make sure your vehicle is operating as safely as possible.